1881
1881
October
Black Friday at Eyemouth 
189 fishermen died close to the shore, watched by their wives, children and a devoted Christian from the Thames Church Mission, called Ebenezer Mather.
1881 
November
Ebenezer Mather decides to set up the National Mission to Deep Sea Fishermen, to provide a ministry to fishermen and help improve their health. It had the motto 'Preach the Word; Heal the Sick'.
1882
1882
The Ensign sails from Gorleston
The first Mission vessel to sail out to fishermen in their open boats.
1886
1886
First Edition of Toilers of the Deep printed 
The news and letters of the NMDSF (National Mission to Deep Sea Fishermen). This tradition is maintained to this day and copies of the books are held at our Head Office and also the British Library.
1887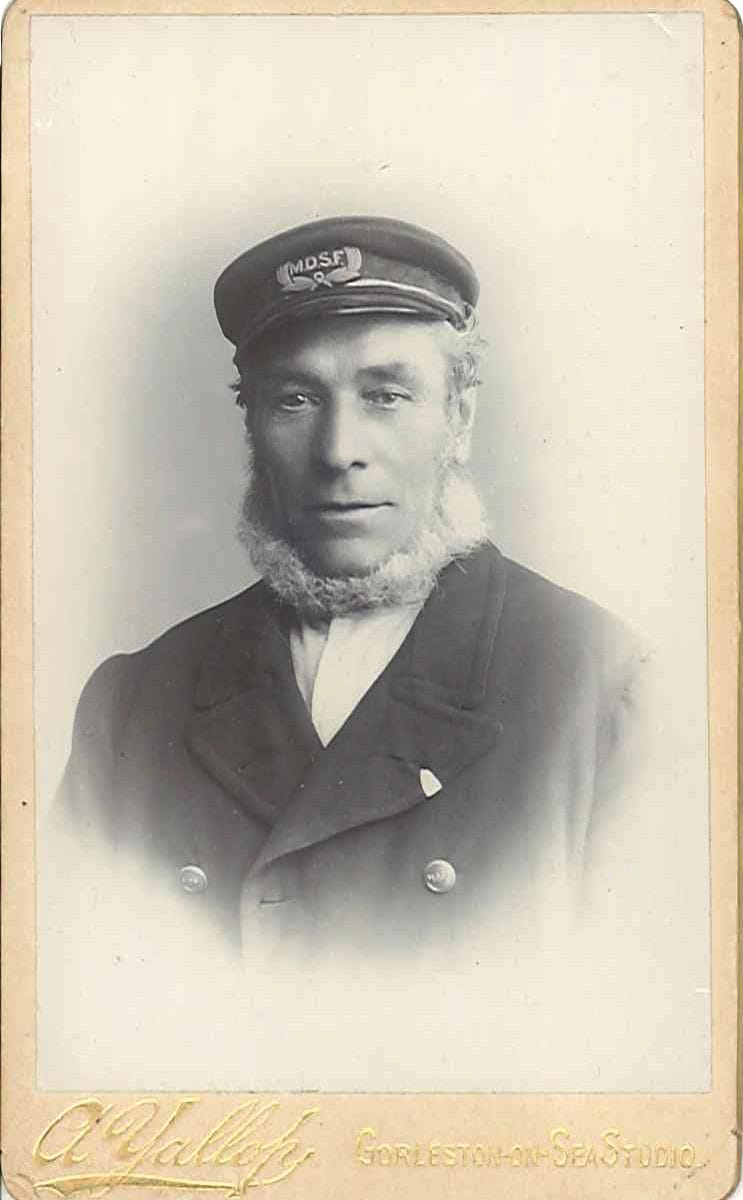 1887
The Mission now owns 6 vessels with 60 employees. Every crew member had their own ticket with their photo and their service records.
1896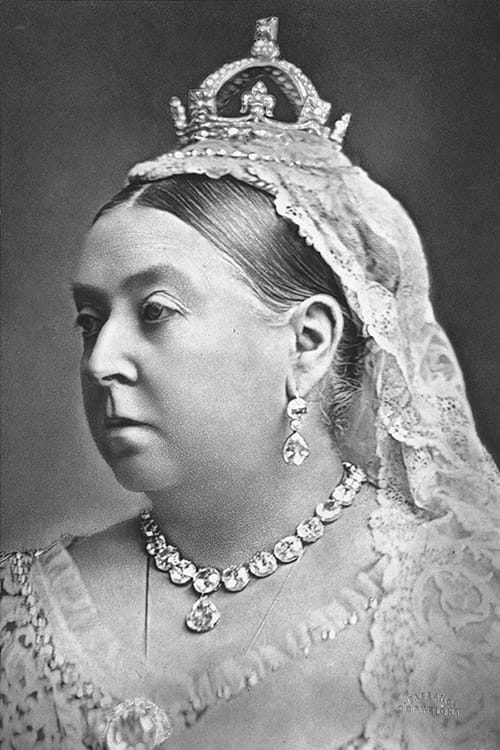 1896 
Queen Victoria bestows her Royal Patronage, making us now the Royal National Mission to Deep Sea Fishermen (RNMDSF).
1911
1911
The Mission ships developed, standing as one of the most interesting vessels afloat. Considered a cruising hospital, place of worship, a tobacco shop, a clothing store, a free library, a club-room, a hotel and a recreation ground.
1930
1930
Queen Mary's Hostel in Grimsby
By this time, centres were a focal point for fishermen and their families; one local publication wrote, 'At sea, men fought a battle to earn a living and to survive. At home, their wives brought up families always fearing the worst, the dreaded knock on the door of the man from the (Fishermen's) Mission bringing bad news.'
1939
1939
RNMDSF relocates to Padstow during the Second World War.
1968
1968
Triple Trawler Tragedy
Loss of three trawlers from Hull in just three weeks, 58 men were lost. Fishermen's Mission staff deliver the terrible news and go on to support the bereft families.
2006
2006
Name changes to the Fishermen's Mission for day-to-day use
Although we are still officially the Royal National Mission to Deep Sea Fishermen, we now use the Fishermen's Mission or sometimes the FishMish!
2008
2008
First 24/7 mini-Centre opens in Troon
A new approach to providing services for fishermen, with 24-hour door code access. Showers, hot drinks, washing machines and Wi-Fi connections are available. We now have several more mini-Centres around the British Isles.
2012
2012
Outreach Programme launches 
A dedicated planned approach to get out and about to meet fishermen and their families to let them learn about all our services,  how we can help and get to know us better.
2017
2017
New uniform time!
Time to lose the older style reefer coats and to go with a more modern, comfortable and approachable uniform with something for all seasons.
2018
2018
SeaFit Project begins
Our most successful wellbeing programme. In partnership with the Seafarer's Hospital Society.  It is a flagship for delivering healthcare at the quayside.
2020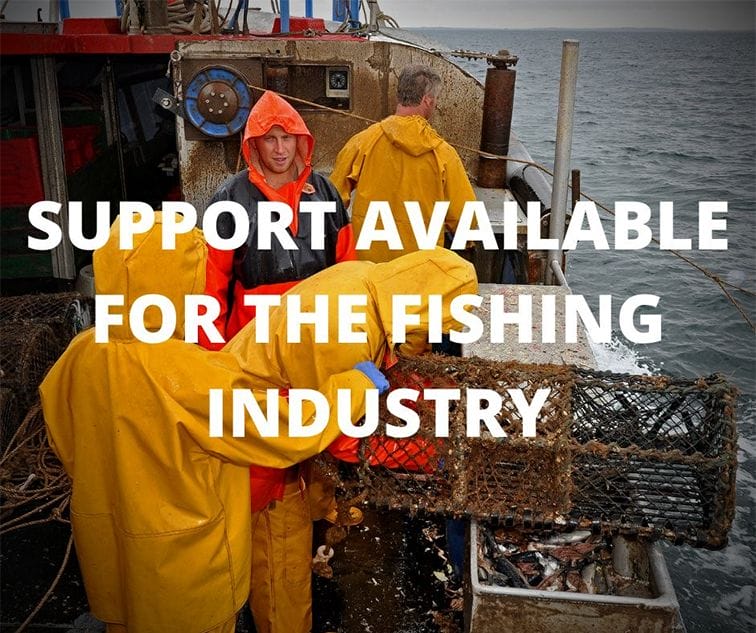 2020
Covid sends us all home
But the work continues – Despite everyone now working from home, we were able to continue to provide our support services. Previously office-based Head Office staff call clients at home to check they were ok. So very much appreciated!
2022
2022
Change of colours
A rebranding programme changes our colours to reflect more of the colour seen on fishing boats and in the ports. The new cars are lovely!