Join our existing Champions and support our work   
KIMA. 
5
7 Paddington Street, London W1U 4JA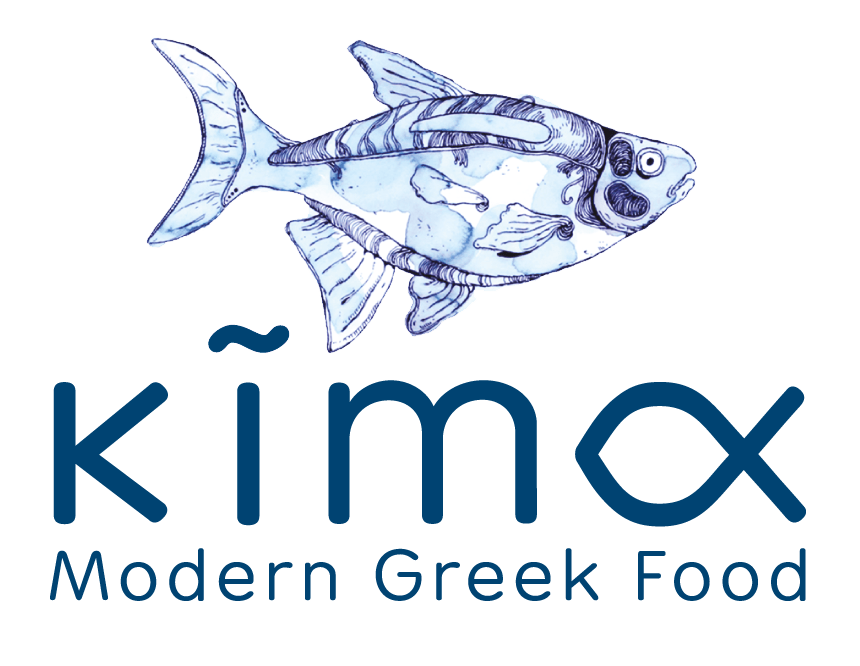 KIMA, opened its doors on 26th July 2023. They focus on the freshest seafood and day-boat fish, drawing inspiration from the Greek seas and focusing on sustainable, minimal-waste cuisine.
Along with offering a distinctive take on contemporary Greek seafood, KIMA will also promote a voluntary donation of £1 from each bill to the Fishermen's Mission.
London Shell Co. 

London Shell Co. is a family-run seafood restaurant born out of a love of fish and boats. Leah, Harry, and Stuart founded the company in 2016 serving set menus on The Prince Regent; their cruising restaurant boat moored in Paddington. They pride themselves on the high quality of their primary ingredients and strive to make the journey from sea to plate as efficient as possible. 
All of the sites have been built to provide a sense of holiday, an escape from the hustle and bustle of London life, and to serve delicious food and excellent drinks in unique and beautiful settings. 
London's only Oyster challenge is hosted aboard the Grand Duchess and held by London Shell Co, profits from these coveted events are donated to the Fishrermen'e Mission. 
Fish Market 
Serving a slice of coastal life to the city, Fish Market has worked with us since 2020 and donates through a £1.00 donation on their "Fresh off the boat" menu section.
The Sea, The Sea – London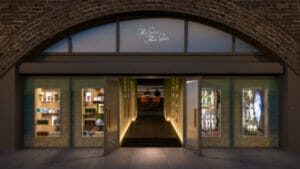 Located in Chelsea and Hackney, The Sea, The Sea is a fishmonger and restaurant – a great combination in multiple locations! Alex Hunter and his team support the Fishermen's Mission by adding £1 to every bill at the restaurants.
Harbour Lights Restaurant (Falmouth) and Fraser's Fish & Chips, (Penzance/Helston) –  Cornwall
Each Fish Friday in July of every year, Pete & Sue Fraser's establishments would donate thousands of pounds to the charity. We always enjoy visiting one of their fish and chip shops, even if it is just to meet with their friendly team. As long-term supporters of our charity, Pete and Sue continue to tell the story of the fishermen and their families, whilst raising valued donations.
Tolcarne Inn (Newlyn)– Cornwall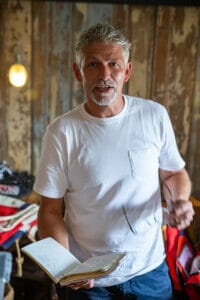 The Tolcarne Inn is based in Newlyn and was the very first restaurant to join our hospitality campaign. Ben Tunnicliffe and his staff are loyal friends to our fishermen and their families.
 The Square (Porthleven) – Cornwall
One of the first to join our hospitality campaign, Anna and Stew Eddy of The Square commented, "We've been supporters of the Fishermen's Mission for about 14 years. Our restaurant overlooks the harbour, and we are so reliant on the best Cornish fish that it felt right to support the charity that looks after the fishermen in times of need. Our customers are very supportive and generous."
The Old Sail Loft (Looe) & The Packet Inn Smokehouse (Rosudgeon) – Cornwall
Michelle and Dominic Sadler have been firm friends with the Fishermen's Mission for many a year.  They are part of the Hospitality Champions family at both of their restaurants.
Red Lion (Newlyn) – Cornwall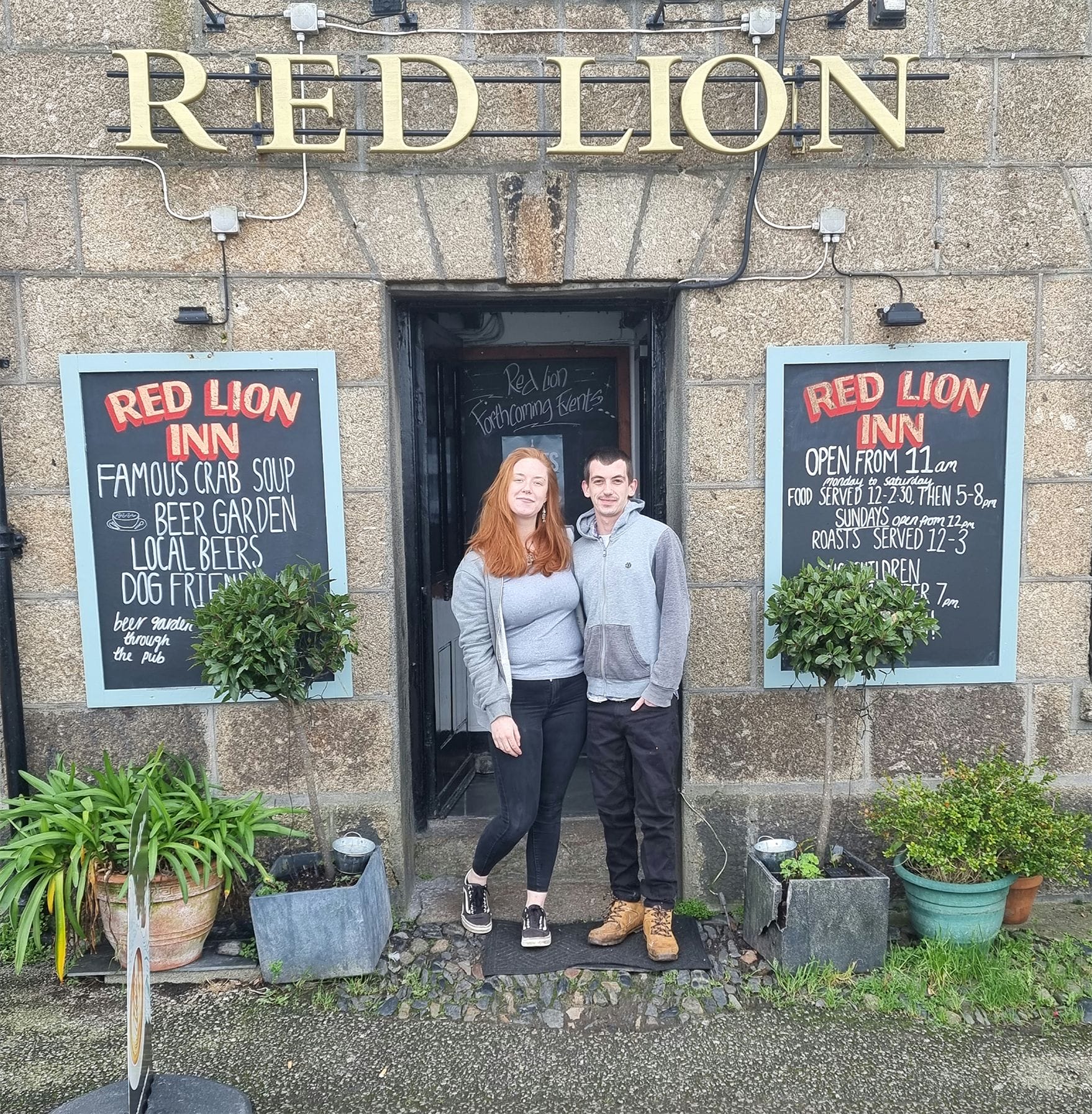 New to our campaign, our friends Richard Madron & Neeve Raymond at the Red Lion Inn are very close to where our Cornwall Port Team are based. As well as supporting us through the hospitality campaign, they hosted the launch of a new song, 'Band of Brothers', from local band, Jolly Roger, with all proceeds going to the Fishermen's Mission.
https://www.fishermensmission.org.uk/product/band-of-brothers-jollyroger/
Argoe (Newlyn) – Cornwall
Argoe, also in Newlyn, is based right on the harbourside and is very popular with locals and visitors alike. Owner, Rich Adams, and the team offer their patrons the option of adding a £1 donation to their bill, raising vital funds for the Fishermen's Mission.
Mackerel Sky Seafood Bar (Newlyn) – Cornwall
Nina & Jamie MacLean have been great friends of the Fishermen's Mission for a number of years, and the Seafood Bar and café are always busy.
Pollocks Pub Co Ltd – The Longstore Restaurants (Charlestown and Truro), 12 Beach Road (Newquay) & The Sharksfin (Mevagissey) – Cornwall
New to our Hospitality Champions, Directors Tom, Mel and John are supporting us in all five of their restaurants.
Ugly Butterfly (St Ives) – Cornwall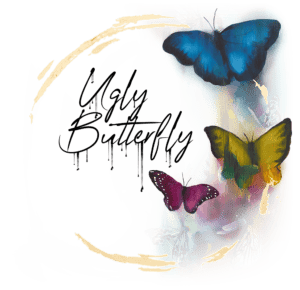 Owned by Great British Menu competitor, Adam Handling, the Ugly Butterfly has recently joined our team of supporters.
Turtley Corn Mill (Avonswick) & The Bridge (Mountbatten) – Devon
Owned by Bruce and Lesley Brunning, both restaurants are supporting the work of the Fishermen's Mission.
St Kew Inn (Bodmin) – Cornwall
A beautiful inn in the heart of Bodmin and wonderful friends to us for many years.
The Cornish Fishmonger (St Columb) & Wing of St Mawes – Cornwall

Rob Wing and the team at The Cornish Fishmonger provide a whole range of fresh, locally-caught fish and shellfish nationwide. For every 20-portion Cornish Seafood Selection Box bought online they donate £4 to the Fishermen's Mission services in Cornwall.
The Galley, Annalong – Northern Ireland
Owner, Ryan Stevenson, spent 12 years at sea as an owner and skipper on different fishing boats.  A hugely popular restaurant and take away in the area, they have added £1 to every bill and are serving up a champion catch for the Fishermen's Mission.
The Brewers Arms – Dorset
Leanne and Ben, the family and our team welcome you to what we consider to be a traditional English village pub in the heart of Dorset.