The Fishermen's Mission is here for you
If you are wondering whether you qualify for support, we can advise you. If your problems are worrying you, call us now – don't delay.
To get support from the Fishermen's Mission, you must have been a commercial fisherman or be a dependent family member of a commercial fisherman. If we access support for you with our partner charities, other rules may apply, but we will go through this at the time.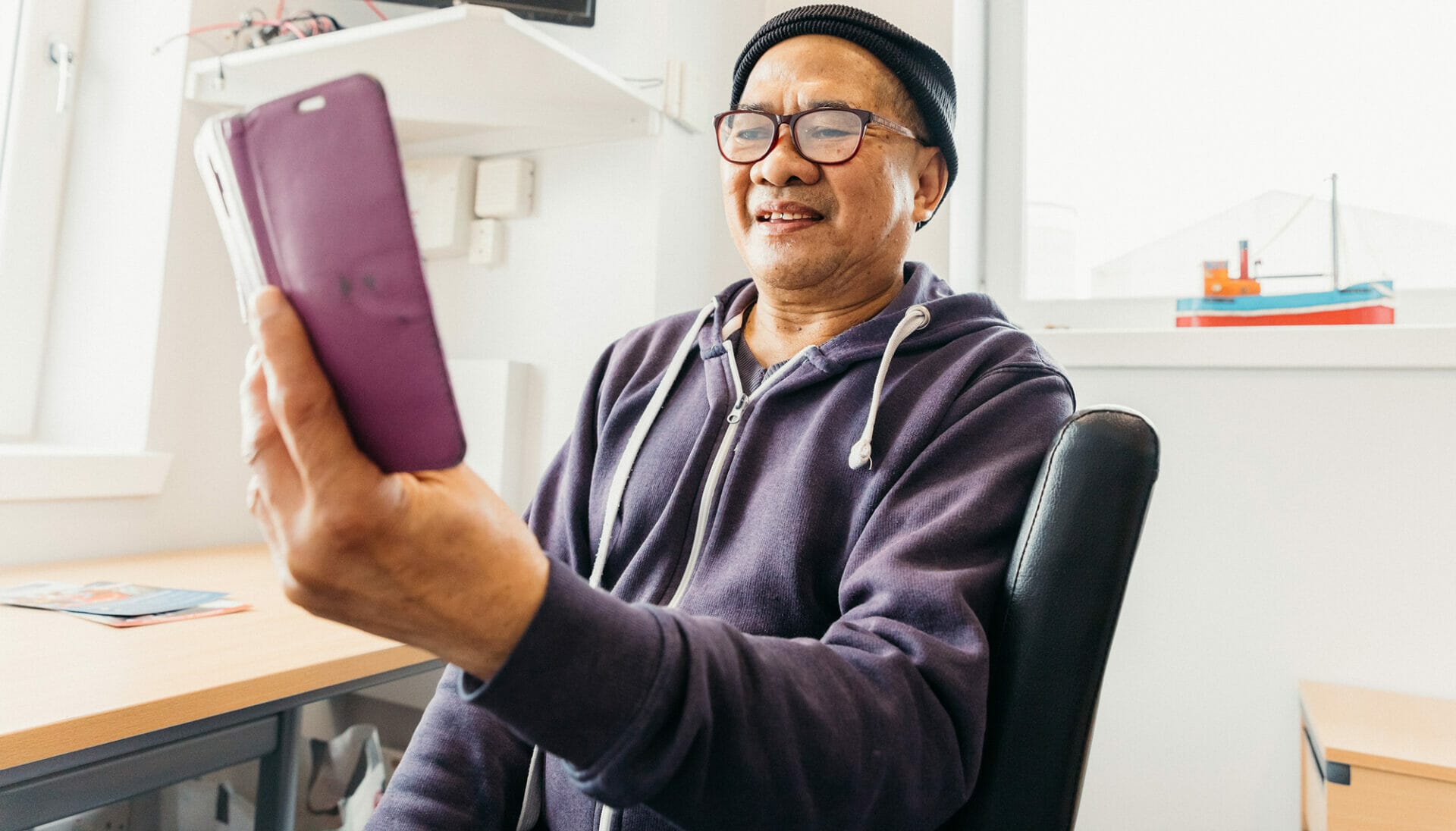 If you are included in the list below, we can help you with financial, practical, wellbeing, and pastoral support:
Active and former commercial fishermen and their dependents in the UK 
Active migrant crew working in UK registered fishing vessels
Active and former sea-going staff working in the 'wet side' of the aquaculture industry and their families, in the UK
Active fishermen who suffer shipwreck, accident or illness at sea may receive our 24/7 emergency response support.
W

e can also support:

 




The crew of foreign-flagged fishing vessels working in UK waters, suffering shipwreck, injury, or illness at sea. (emergency response only)
In the event of bereavement, we may also offer pastoral and other support to non-dependent members of a fisherman's family (active or former) based in the UK.
If you need us – call us.
We can be contacted by calling 0800 6341020 or by contacting your local Port Team member by looking at the map on our Get Support page. You can also find us on Twitter @thefishmish and Facebook /thefishmish